About us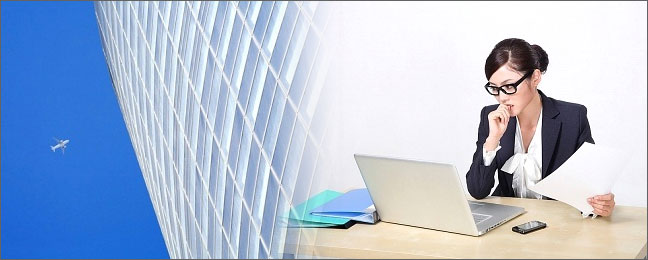 Alfa Software Development Co. based in Kolkata , India is a one stop professional web designing company that provides a web based services to clients. Our services include Web Application Development, Web Marketing, Designing and Content Writing.

We are an innovative company that provides a series of Web-based software applications that have helped customers create successful online initiatives. We leverage the power of the online marketplace to bring qualified prospects to your website resulting in cost effective internet marketing solutions.

We are proud to have a team of professionals with unparalleled competence and dedication. They work round the clock to cater up to date solutions to the varied requirements of our respected clients. Our priority lies in complete understanding of the needs of maximum number of clients and offering them the best solutions at the minimum possible time.

We practice what we promise- to strive, to seek, to find and not to yield.